Last Updated:
OpenGeneMed Licensing Agreement
This software is free for non-commercial use. Commercial users should contact Mr. Thomas Clouse (clouset@mail.nih.gov) for licensing. For technical issues, please contact OpenGeneMed Support at alida.palmisano@nih.gov

All users must agree to the following conditions:


Please reference Palmisano et al. 2016 paper for all studies using OpenGeneMed.
The package or any of its components will not be distributed to others without prior approval of Dr. Richard Simon.
The package is offered without support and the user will not hold the National Cancer Institute liable for any damages resulting from the use of OpenGeneMed.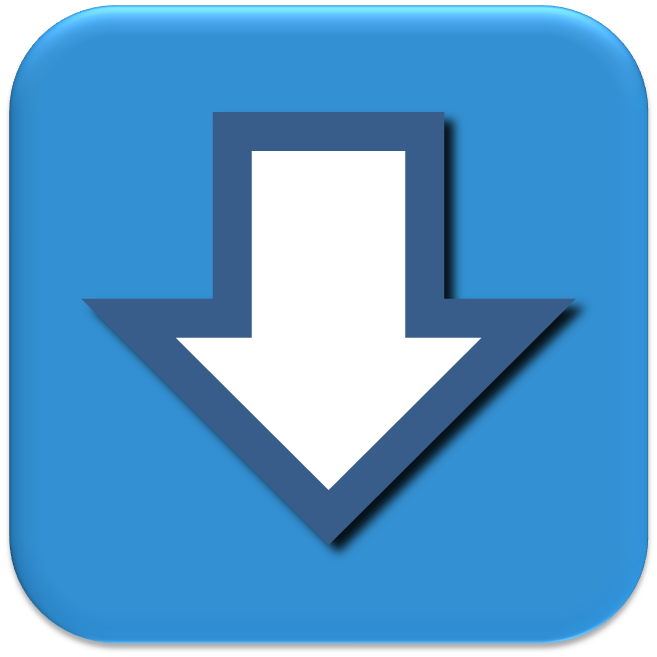 Download OpenGeneMed version 1.0 (released Dec. 2015)
(Please do not use Internet Explore for downloading)


**** IMPORTANT:
the Virtual Machine file has been created and fully tested with Virtual Box, version 4.3
This version can be downloaded for free from the Virtual Box wiki webpage.
Following versions of Virtual Box experienced issues with network connectivity independent from OpenGeneMed. Once your local VM is running, if you have issues connecting with OpenGeneMed, please verify that you are using the right version of Virtual Box and that the network connectivity is not blocked by firewall or other services on your host machine.
Load the downloaded .ova file in Virtual Box, follow the 'Network setup' instructions from the Technical Documentation and access the OpenGeneMed system at 192.168.56.103.
****

The following documentation files are included in the virtual machine in the following folder /opt/applications/opengenemed/docs, or may be downloaded separately for perusal prior to installation of the software.